Upgrades
Skechers (SKX) upgraded by Monness Crespi from Neutral to Buy
Downgrades
Time Warner (TWX) downgraded by Brean Capital from Buy to Hold
Sun Life Financial (SLF) downgraded by Argus from Buy to Hold
See Bret Jensen's Top Takeover Targets for 2016 [sponsored ad]
Small Cap Gems analyst Bret Jensen has identified his top 3 takeover stocks for 2016. With a knack for finding companies on the verge of buyouts - and massive returns for regular investors - Bret's just released a new report on 3 prime takeover candidates with potential returns of 76%, 100%, even 183%. With the market taking a pause now just may be the time to pick up a few shares. Click here for details on these stocks.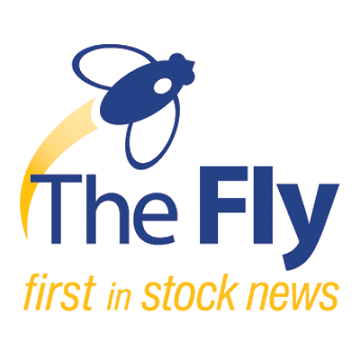 Upgrades & Downgrades provided by The Fly at http://www.thefly.com.  The Fly is a leading digital publisher of real-time financial news. Our financial market experts understand that news impacting stock prices can originate from anywhere, at any time. The Fly team scours all sources of company news, from mainstream to cutting-edge, then filters out the noise to deliver short-form stories consisting of only market moving content. Become an informed investor. Try all of TheFly's services FREE for 14 days by clicking here.